Put an end to love handles! Get a flattering hourglass shape in seconds.
With the Kaylani Shapewear Body, you'll instantly look 2-3 pounds slimmer and get the perfect waist-to-hip ratio without having to go on an excruciating diet! 
Thanks to innovative shrink technology that's inside each of our hourglass bodysuits, you'll look seductive, confident, and sexy all at once. You can combine the bodysuit with your favorite pants or wear it under a dress to show off your curves perfectly!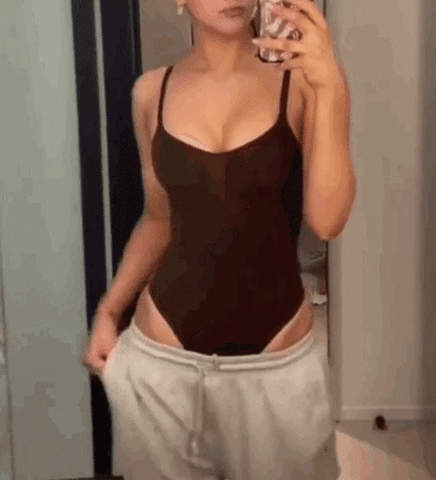 Discover why this shapewear body has changed the lives of thousands of women around the globe!
✔ Creates the illusion of an hourglass figure: 
the moderate compression pressure makes your unloved hip fat disappear as if by magic, so you look slimmer and your natural curves are emphasized. However, the bodysuit is not too tight, so you can still move freely and breathe normally.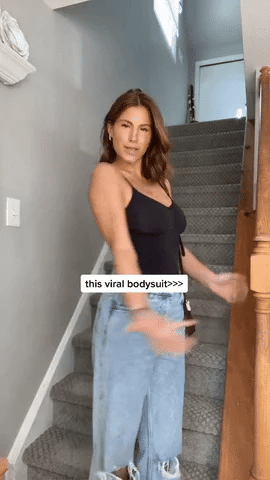 ✔ No problem going to the toilet: don't worry, we've thought of everything! The bodysuit can be opened in the crotch, so you do not have to undress completely.
✔ Booty-Boost:  Reinforced seams on the back ensure that your butt is not cramped as with other bodysuits, but perfectly emphasized.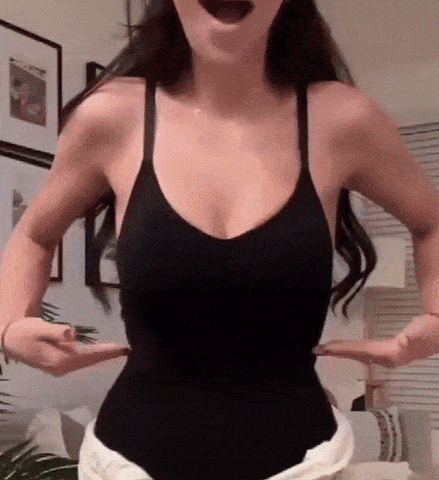 ✔ Long-term feel-good effect:
Immediately feel more confident and reflect this to your outside world! People will perceive you as more open and energetic when you feel comfortable in your skin. Whether it's a party night, a date, or a business meeting, cast a spell over everyone!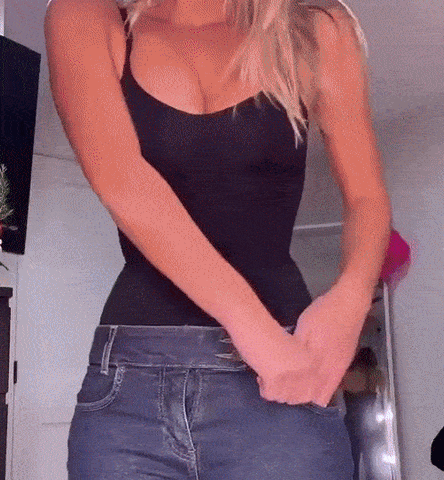 SIZE CHART
Material: High-quality spandex fabric, 85% polyamide + 15% spandex.