Health Starts With Good Comfortable Shoes!

Did you know? About 76% of women report wearing uncomfortable shoes for most of the week. This leads to severe joint and back damage, which only gets worse over time.
Dimleen sandals combine style and comfort like no other!

Most sandals have almost no sole and give you that unpleasant sensation of feeling your foot on the ground. Dimleen sandals are different: their high sole and their wedge heels make them the most comfortable sandals in the market.

After only a few weeks, you will notice improvements in how you walk. These beautiful sandals will quickly become indispensable! A must-have in your wardrobe!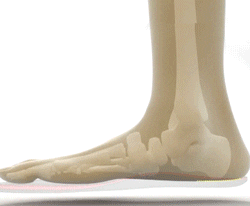 Many Orthopedic Benefits
Dimleen sandals were created for those who experience pain such as plantar fasciitis, calcaneal spurs, Morton's Neuroma, and gouty arthritis, among other pains.
Wear them daily and you will quickly notice orthopedic benefits:
Hallux valgus correction.
Posture correction.
Spine pain relief. 
Stunning Sandals For This Summer!
Elegant, comfortable, and classy, these sandals will step up your everyday outfit! 
Be the first among your friends to own a pair, and expect the most spontaneous reaction when you wear these sandals: "They are beautiful! Where did you find them?!"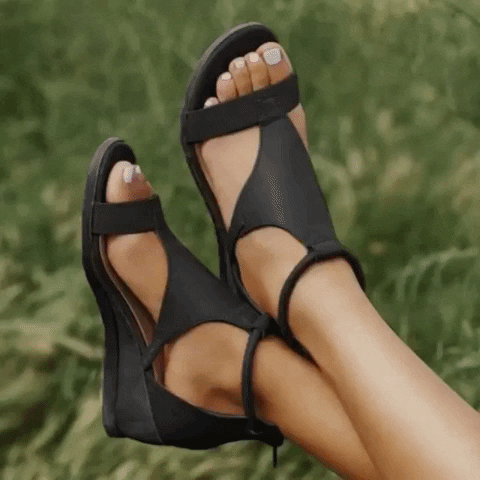 Soft Exquisite Material
The inner material is soft and delicate giving you a comfortable walking experience when worn for a long time.
Thanks to their lightness and top-quality materials, Dimleen sandals offer the greatest possible comfort and keep your feet cool all day long.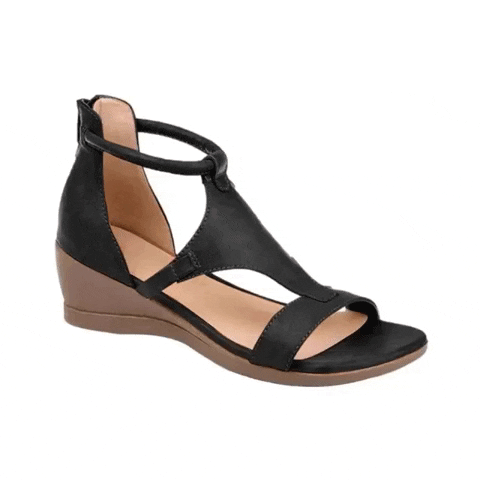 Materials: Polyurethane, rubber.