Update: The iFly Saucer is currently in stock. However, due to increased social media attention, we are expecting to be out of stock very shortly. Order now to secure yours before we sell out.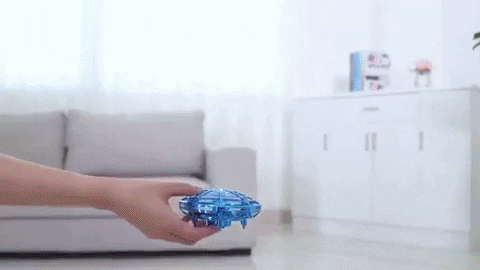 Simply turn it on, drop (or toss) it into the air and watch it hover around you. This gadget can also be controlled by hand gestures, allowing you to control the direction of flight or do tricks — it's perfect for impressing friends and family or self-entertainment.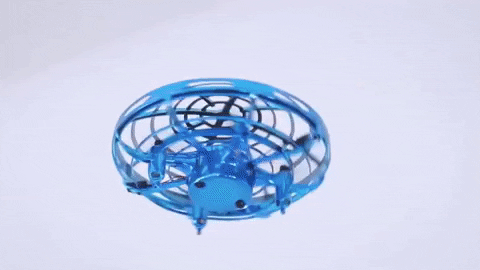 Guided by an infrared sensor, the iFly Saucer follows you and flies with a mind of its own. The built-in infrared sensor utilizes hover technology, which detects nearby objects so it won't crash into any valuables, walls, or people.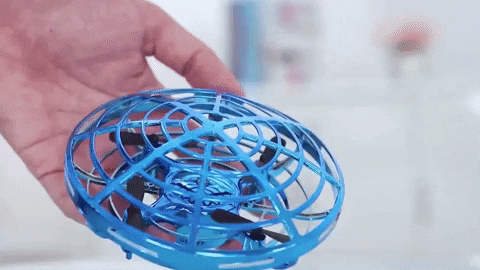 The Saucer features a flexible mesh barrier for its propellers, meaning you'll be able to move or hold it in your hand without fear of getting cut or hurt. Constructed from ABS plastic, this gadget is non-toxic as well.
Benefits:
✓ Fun for all ages
✓ Stress-reducing
✓ Completely safe
✓ Highly-durable design
✓ Friendly competition with friends and family
* Note: Charger is included
Our Mission
At iFly, we strive to offer you the best customer service possible. We are fully committed to the satisfaction of our customers and take pride in our ability to answer any customer's questions efficiently and effectively.
Email or contact us 24/7 and we will make sure to help you!