Take a step into heaven and enjoy endless comfort for your feet.
The Cloud Slides are soft, thick, and comfortable relieving your foot and joint pain. Wear them for 12+ hours without having any discomfort.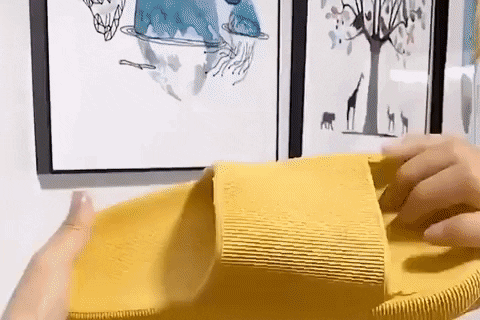 FOOT PAIN
Have you ever got home from a long day, taken off your shoes, and sighed in pain?
Imagine putting your foot into the Cloud Slides, a therapeutic cushion slipper that compresses and relaxes your foot with each step.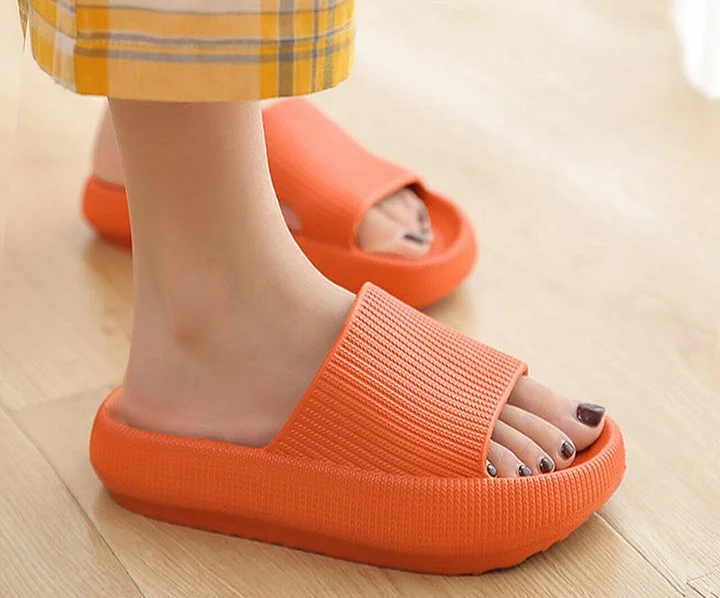 BAD JOINTS
The Cloud Slides are ergonomically designed, the toe-to-tail is 15° angled balancing the pressure from your feet through to your hips. You'll notice instant relief for your sore feet, ankles, knees, and hips.